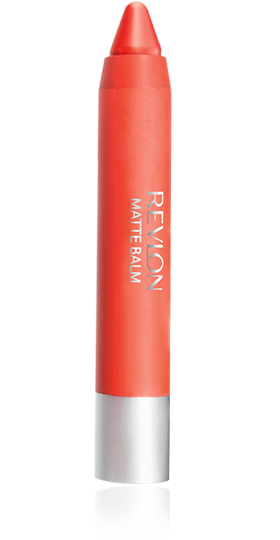 Hey guys! My post today will be about some of my favourite, and in my my opinion, the best lipsticks during the summertime. The weather is now warm so it's time to break out the bright bold colours!
First, anything orange! This is a major trend for the summer, a bright summer captures the warmth of the sun but is fun and flirty. Some great colours are
Mac Toying Around Lipstick
from the Playland Collection or
Revlon Unapologetic Colorburst Matte Balm
is a great alternative from the drugstore.
To continue this trend into the fall, go for a deeper, less neon shade.
Another hue which is always in for the summer are bright, hot pink fushia colours. My favourite is
Maybelline Fushia Flash Color Vivids
but if you would like a high end product,
Bobbi Brown Cosmic Raspberry
is a great one too.
The last trend I will be talking about today is purple! This is a fave of mine and I feel so bold and unique when rocking a bright purple lip! The one I love is
Mac Heroine.
It does look quite dark in the tube but on my fair skin it looks bright and almost neon.