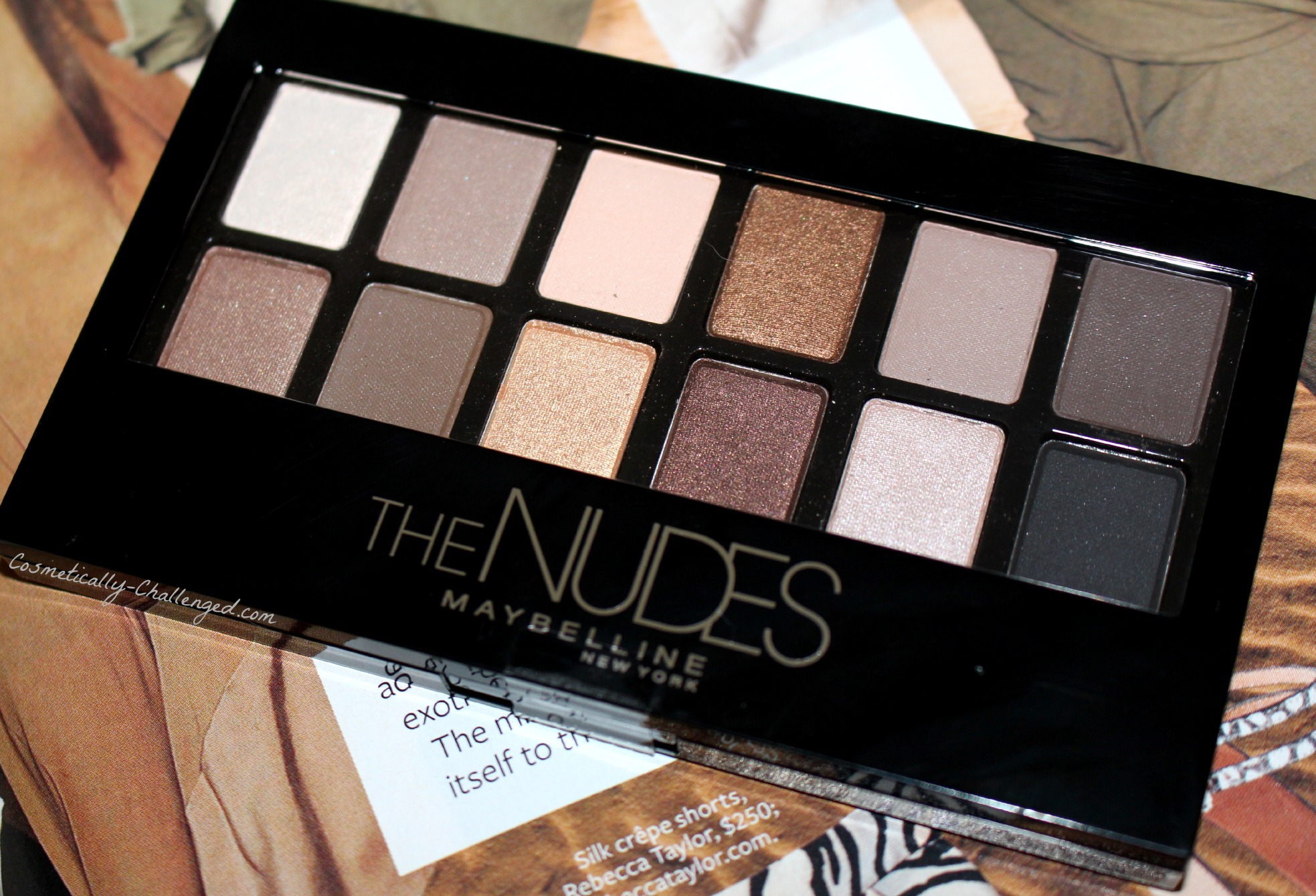 Hey guys! Today I will be sharing a product that is new at the drugstore. Maybelline has recently released a 12 colour eyeshadow palette that is for the Fall of 2014 and rumours have it that there are more to come in the following year of 2015.
To me, this is the drugstore's effort to create something like the Naked palettes from Urban Decay or some of the other highend neutral eyeshadow palettes with the theme of shimmery and matte shades.This makes Maybellines palette unique and something new to the drugstores.
Personally, I have never tried Maybelline powder Eyeshadows before but from my understanding, most of them don't have the best ratings and reviews. People think they can be powdery and chalky but we have to remember that this product is from the drugstore, not Sephora. Maybe people are expecting a little too much from this?
Overall, I'm not sure if this is something I want to pick up in the future. If you end up picking it up. Let me know what your thoughts are on this palette! :)