Hey guys! Today I will be doing a review on a new product that I recently picked up. Although this product isn't new, it is new to me and has recently been repackaged in the last few months or so.
Today we will be talking about a gorgeous, stunning, golden/ champagne highlight powder! This can be applied lightly for a glow or fairly heavily for a radiant sheen. It is all personal preference. When I apply it, I use the E.L.F. Blush Brush and lightly dust it on the tops of my cheekbones, down the bridge of my nose, my cupids bow and a little on my chin. I find this brush is flat and the perfect size to hit all the spot on the face that look natural when glowy.
This product also has many more uses than just highlighting on the face. I also like using it as an eyeshadow all over the lid or to highlight my brow bone and inner corner. Since there are different shades in this product, they could have even more uses depending on your skin tone.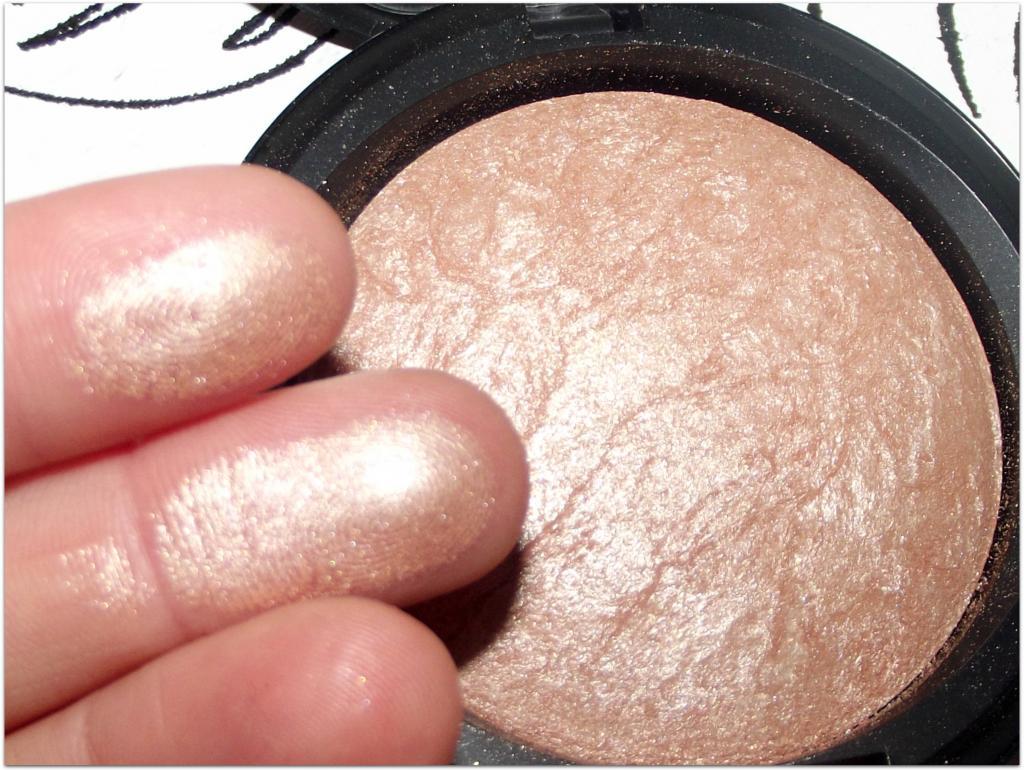 Overall, I am super please with this product. I know it will last me such a long time and I love how healthy it makes my skin look. One downside is that you can overdo it very easily so be careful not to end up too glittery.