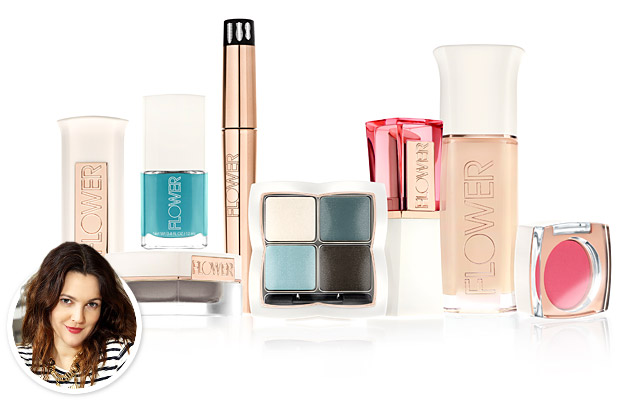 Hello everyone! How have you been? I was at Walmart the other day browsing the makeup section (I always do) but I hadn't been here in quite a while and I came upon something great! Flower Beauty is now being sold at my local Walmart!! What!?!?! Since when does the states want to share their makeup brands with us Canadians!?! hehe Seriously though, us Canadians have to make a special trip to the States to get certain products so it's great when they are now coming to us :)
Flower Beauty is a drugstore makeup line by Drew Barrymore. I love the whole theory behind this brand. They don't use money to advertise their brand, they invest in the quality of the products instead. This is why many people haven;t heard of the brand because it kind of manages to fly under the radar.
Personally, I haven't used any of these products before but I am looking forward to! They are quite reasonably priced as well which is great.
You can check out Flower Beauty
here
or at Walmart! Have you used this brand? Which products do you recommend?